Skin Rejuvenation Laser Treatments - Minimize fine lines, wrinkles, and sun damage with little to no downtime! Call today to schedule a complimentary consultation!
Acne Scar Laser Treatments
Laser Hair Reduction Treatments
Botox-Xeomin
Superficial & deep chemical peels
Skin manifestation of nutritional deficiencies
Microdermabrasion
Microneedling
All injectable fillers & Neurotoxin treatment
Sclerotherapy for spider veins
Nutrition Counseling for wellness
Laser treatment for acne, facial telangiectasia, rosacea, unwanted hair and hemangioma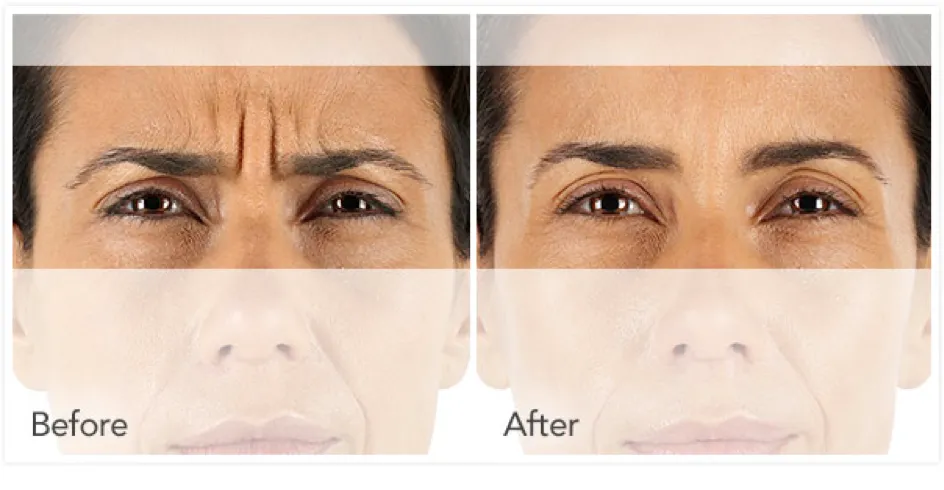 Call our office today to schedule your complimentary cosmetic consultation.